Duo Comedy Showcase: The Unexpected Improv Open Mic Show
March 24 @ 7:00 pm

-

8:30 pm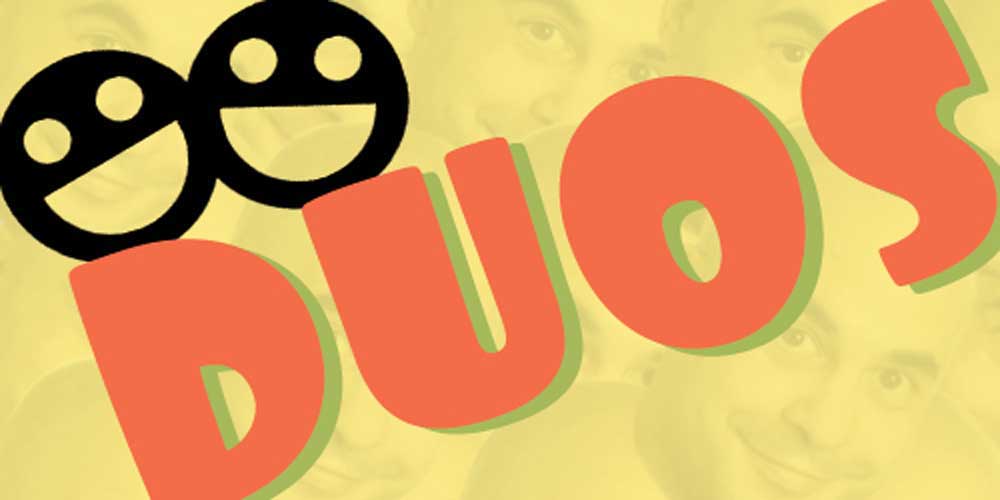 The Duo Comedy Improv Showcase is Seattle's ONLY improv open mic. This Wednesday improvisers of all experience levels will gather to pair up to create improv fun.
Online Audience:  https://www.twitch.tv/unexpectedproductions
SIGN UP! All experience levels sign up for this. So don't be afraid – YOUR TEAM may be the next Penn & Teller, Martin & Lewis, Bevis and Butthead…. or you may end up driving off a cliff like Thelma & Louise! Sign your duo up at duoshowcase@gmail.com
If you want to help UP Improv stay alive until we can reopen the Market Theatre, just click on here to donate: http://bit.ly/32vgvcE And thanks!